Pump Installation
Love Well & Water Works LLC offers many types of pump installation. From submergible, jet pumps, hand pumps and even aeration pond pumps. We install and warranty all major brands including Goulds, Myers, and Grundfos.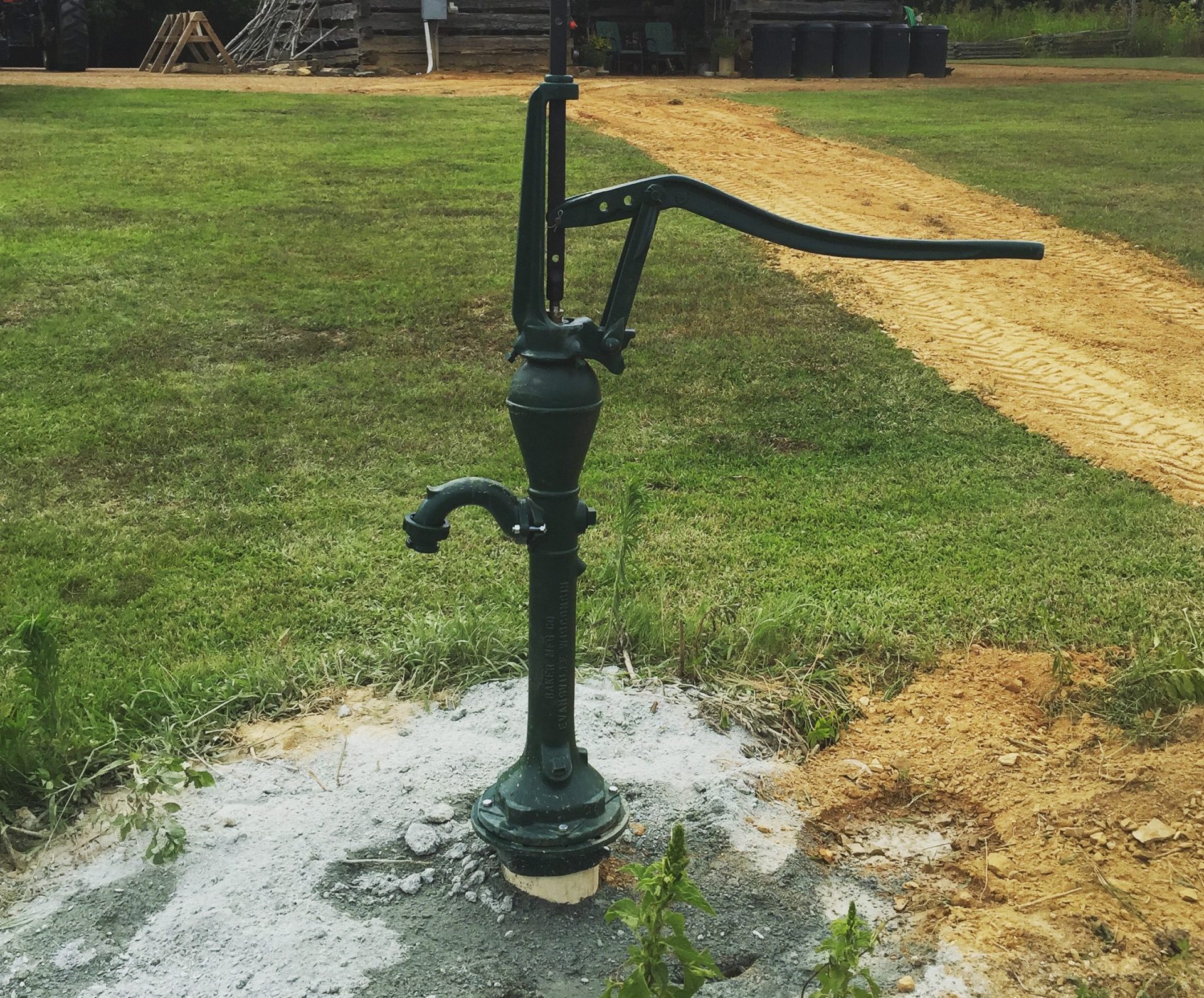 Any Residential Installation of Well Pumps
We can install well pumps in any home environment at Love Well & Water Works LLC. Well pumps push water from subterranean water sources via pipes that link to your home, so ensuring that your property has a consistent and sufficient supply of water.
Your home would be unable to get subsurface water without a well pump. Call Love Well & Water Works LLC if you require installation of a well pump on your property. Correctly, efficiently, and affordably, we complete the task at hand.
All Your Water Pump Installation Requirements Met
Water cannot be supplied to the home until the well pump system has been constructed by installing a submersible pump 20 to 40 feet from the bottom of the well. From there, we will install the pitless adapter through the steel casing and link it to the house's incoming subterranean waterline. After penetrating the foundation wall, we will connect the waterline to the pressure tank in order to provide pressured water to all sinks, toilets, washing machines, etc. on your property.
Call us now for a FREE estimate if you need a new well pump installed. We also service jet pumps, submersible pumps, and other water pump kinds!